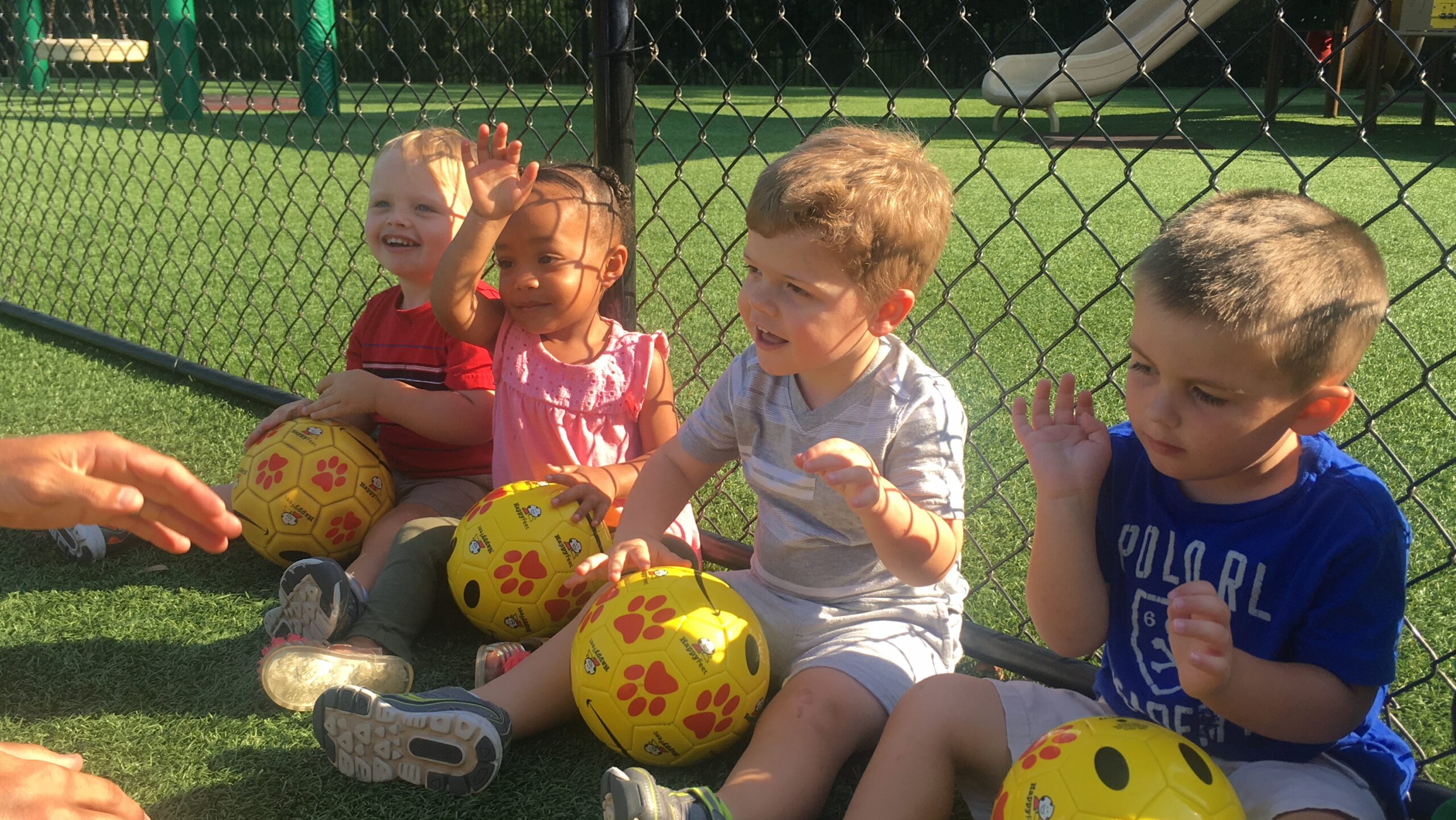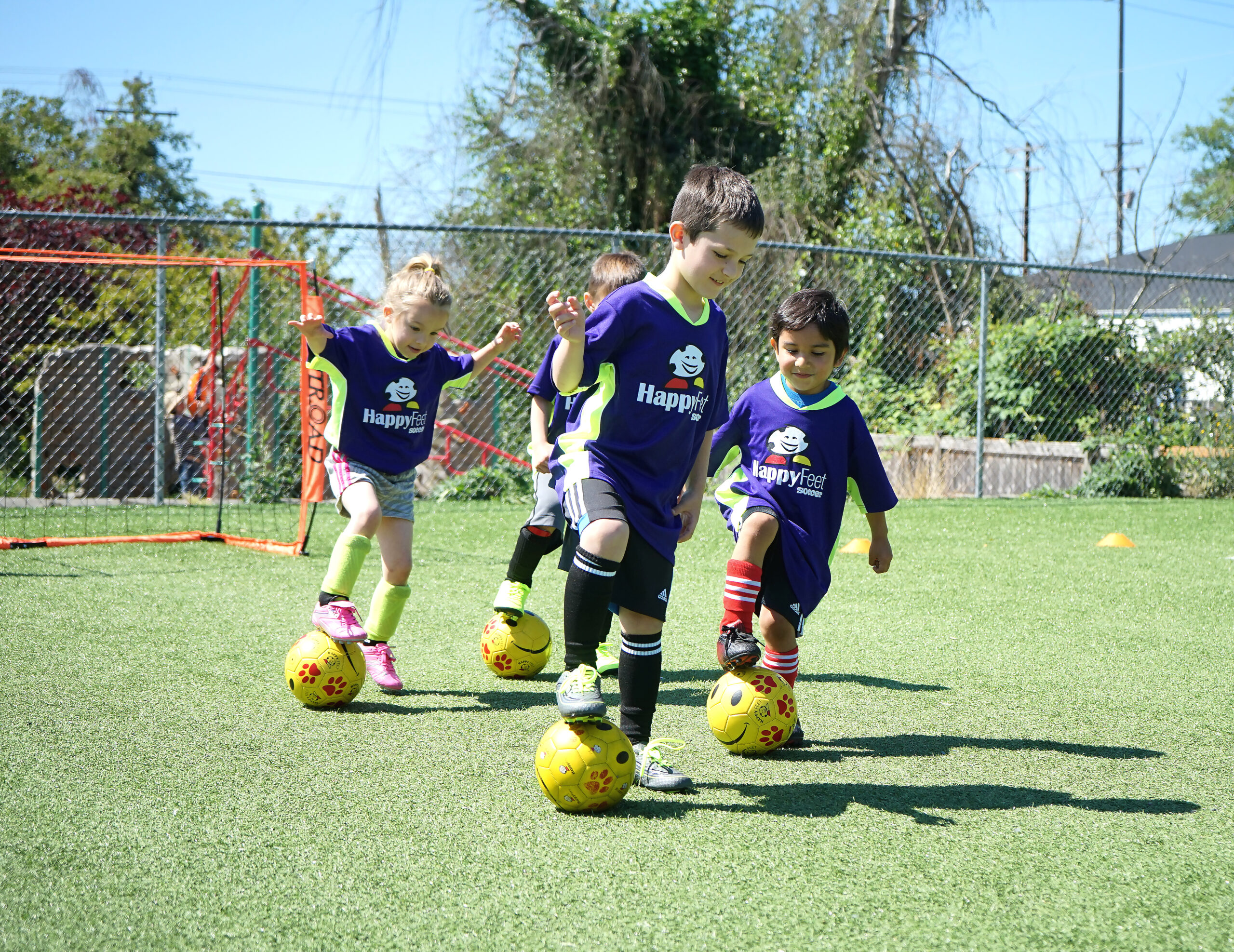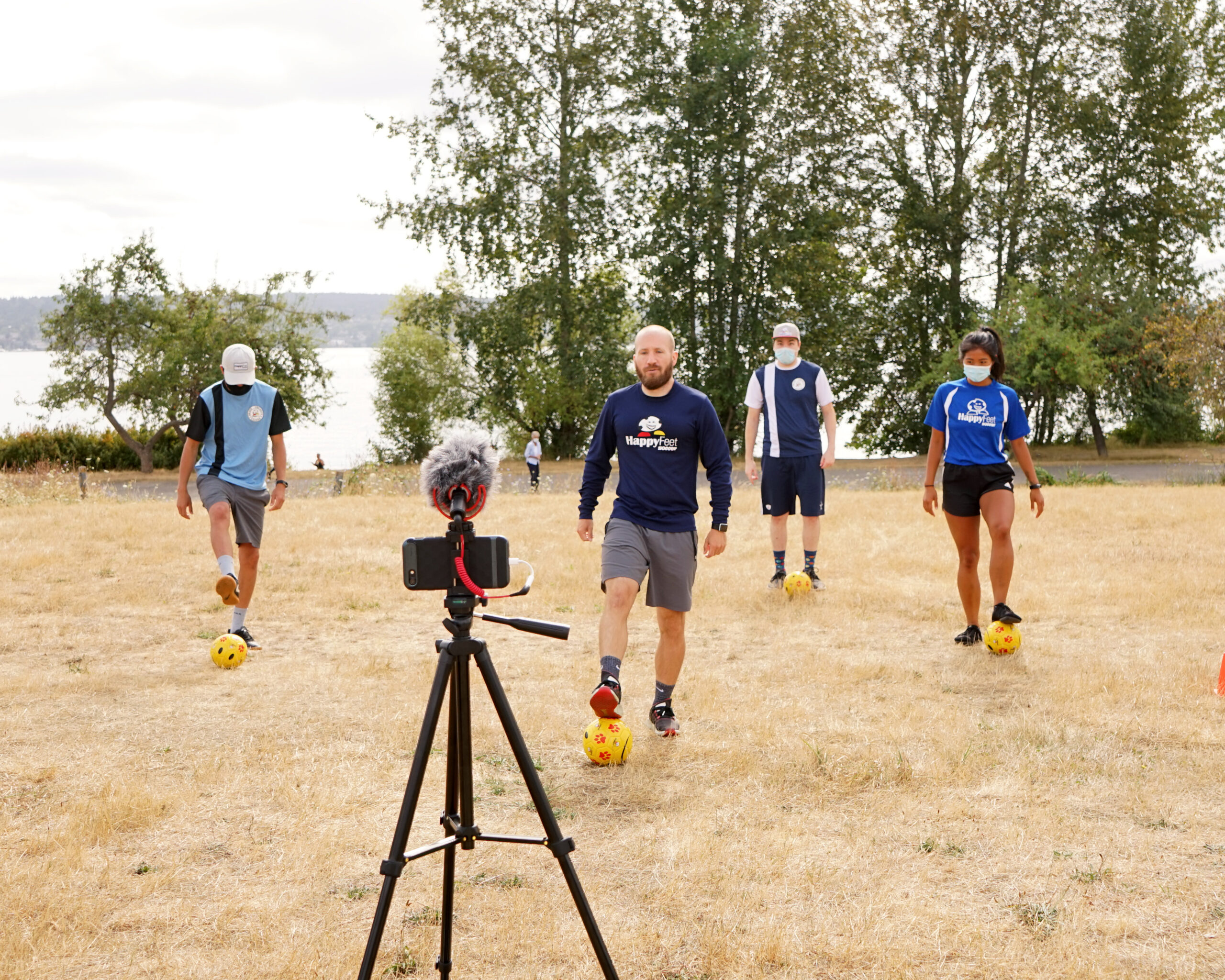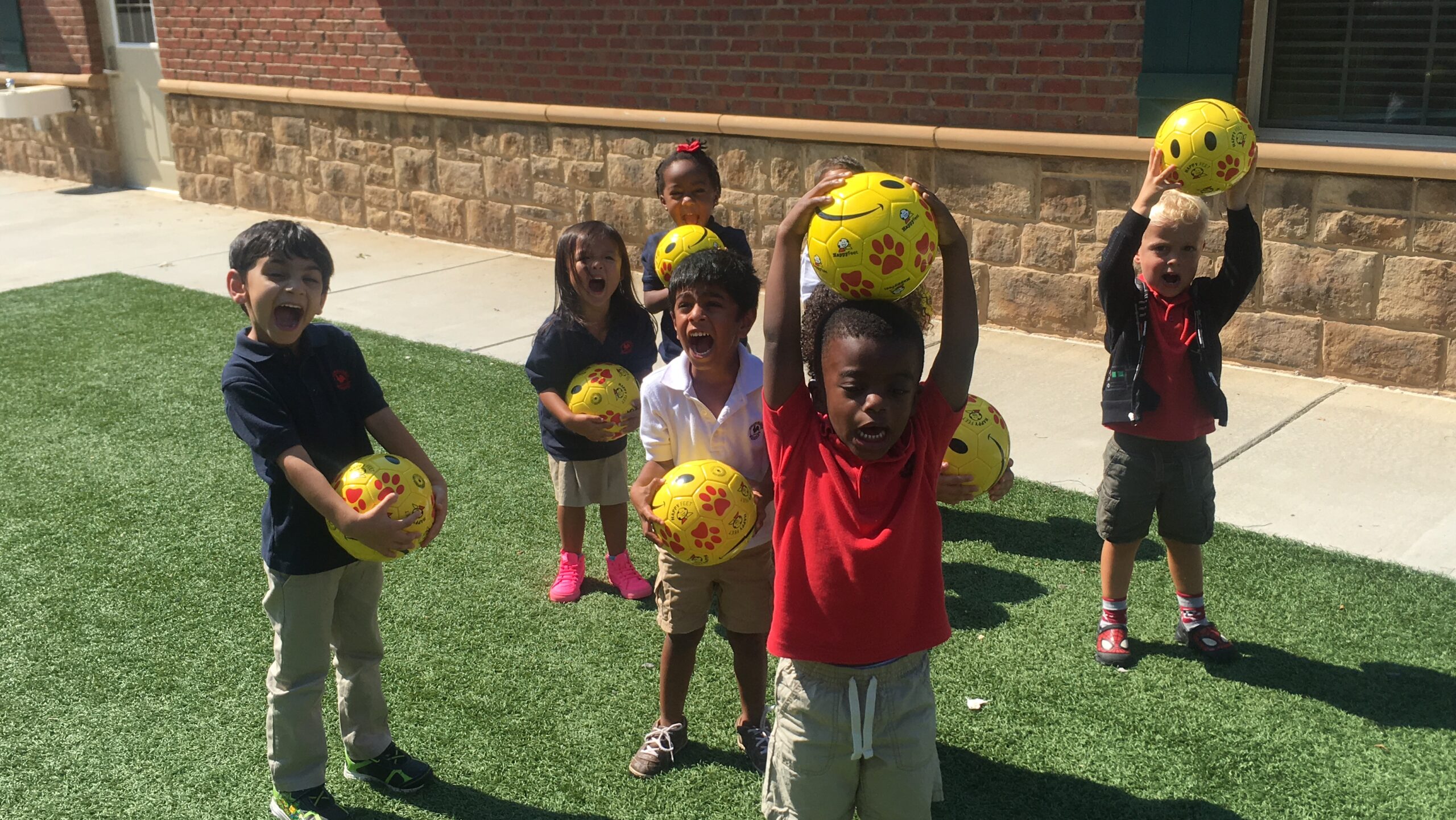 Our mission is to help kids develop gross motor skills, creativity, and positive self-concept through the game of soccer to become the Brave Creative Leaders of tomorrow.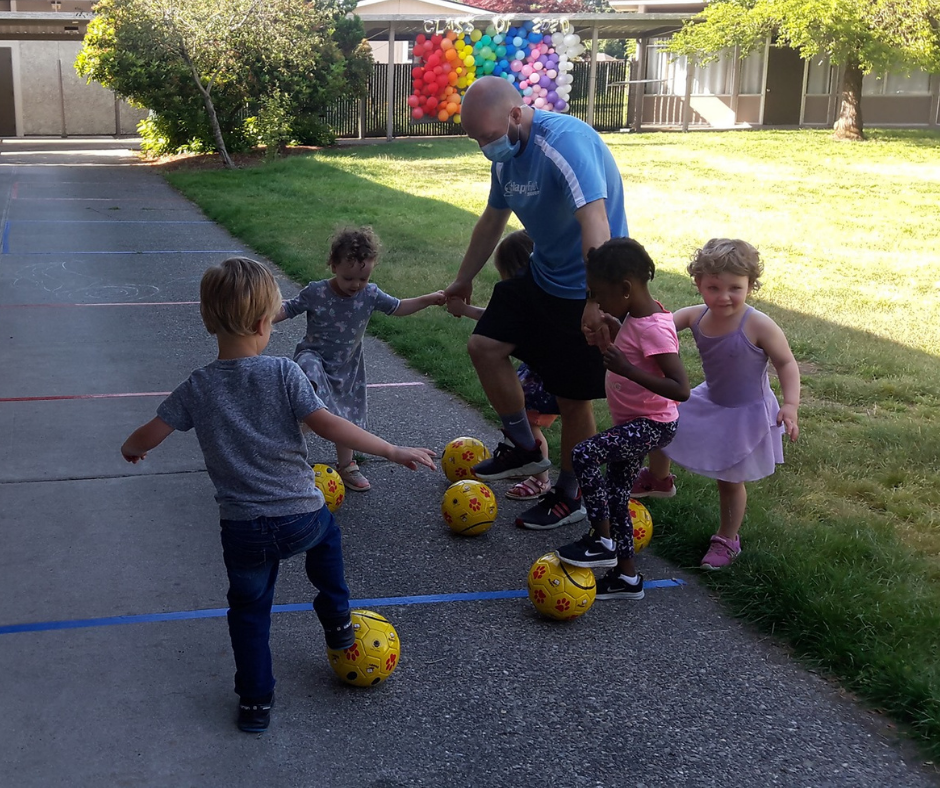 Our 30-minute weekly classes taught are at your child's preschool. Our education based curriculum is designed specifically to engage the rapidly developing imagination of 2-6 year olds. Learn More.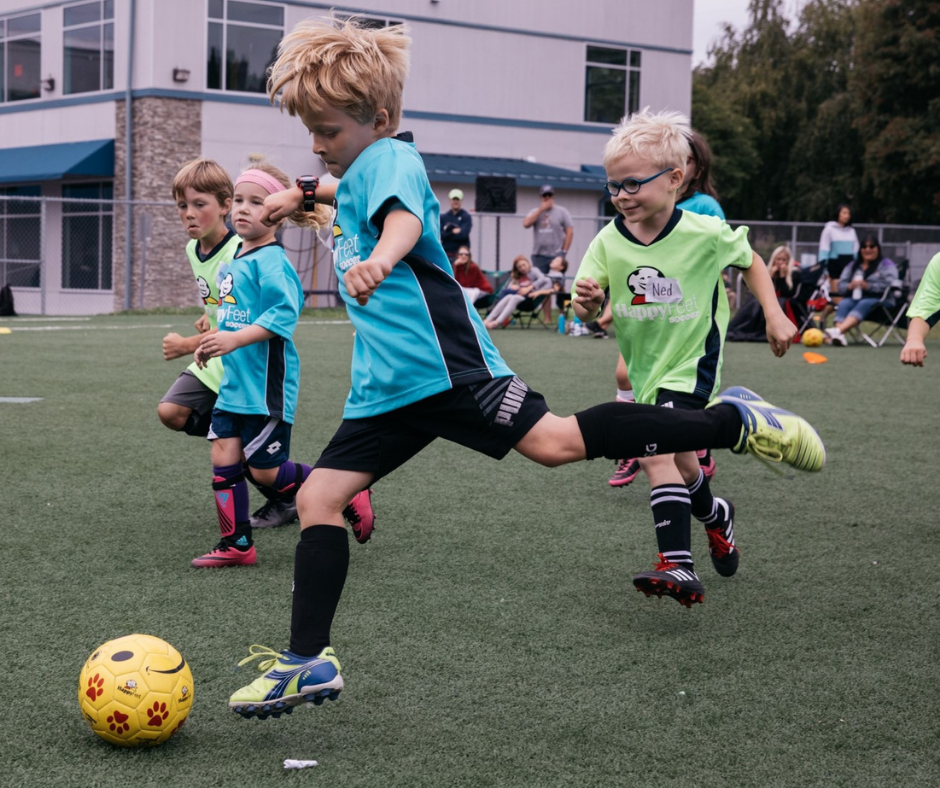 Our weekend leagues combine our unique HappyFeet adventures with the introduction of small-sided games. They are desgined to prepare your little one for traditional soccer leagues in a fun and imaginative way. Learn More.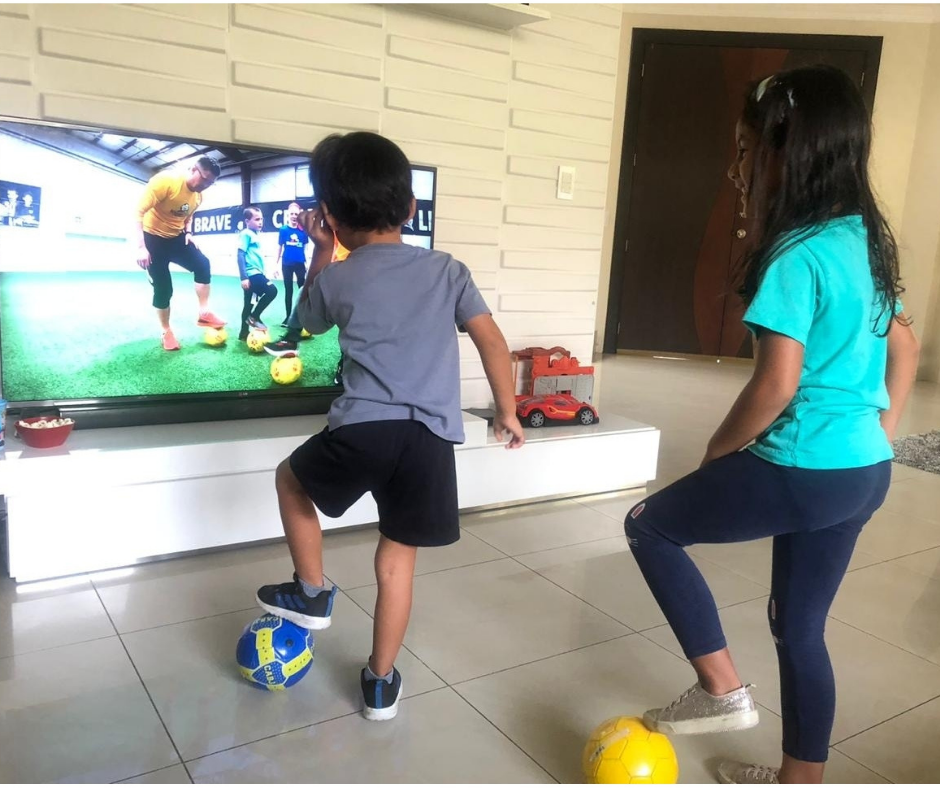 Bring HappyFeet to your home with our live and recorded online classes! Live sessions are available weekly and our online library has over 40 classes you can enjoy anytime you want!. Learn More.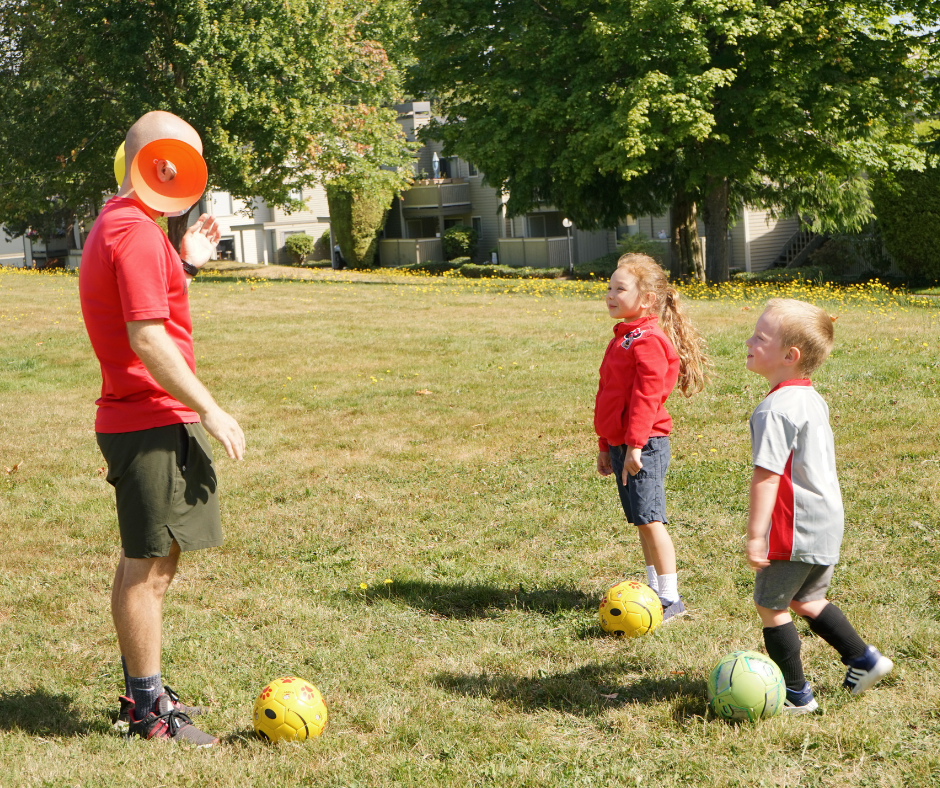 Our weekday, community based, no commitment classes are located in parks from Seattle to Lake Stevens. We offer morning and evening times to fit the schedules of busy families. Learn More.
"Sports teaches you character, it teaches you to play by the rules, it teaches you to know what it feels like to win and to lose, it teaches you about life." -Billie Jean King